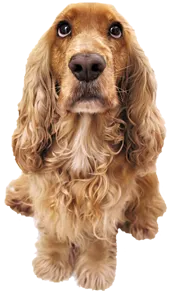 We're pleased to offer the following services in our Bryant Veterinary Clinic: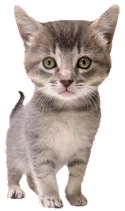 Appointments
Our appointment book is computerized which allows us to efficiently make appointments for you and your pet. Our receptionists and team will attempt to accommodate all requests to the best of our ability. Emergencies are accepted anytime our clinic is open. If you feel you have an emergency with your pet, please call us .
Emergency & Urgent Care
We have a veterinarian and personnel on duty 5 days a week who are trained and equipped to handle your pet's emergency. Emergencies can be things such as ingesting rat poisoning or chocolate or hit by car. If you ever feel that your pet needs emergency treatment do not hesitate to call the clinic. It is best to call before coming in so that a team member can advise you on your particular emergency.
We are also available for urgent care when the condition is not life-threatening, but you feel your pet needs to be seen. Again, we ask that you call the clinic to find a time that works best for you to bring your pet in.
Payments
Bryant Veterinary Clinic accepts payment via cash, check, care credit, MasterCard, or Visa. So that we can continue to provide you high quality service utilizing the best medical technologies, we require payment to be made at the time services are rendered.
We provide estimates for all surgeries and hospitalizations. If you have not received an estimate, you are welcome to request one at any time for your expected charges.